Learn more About Business Ideas
To see better growth with various business ideas are needed to solve the mundane problem. Look at the various topic and resources available to hit the required goals.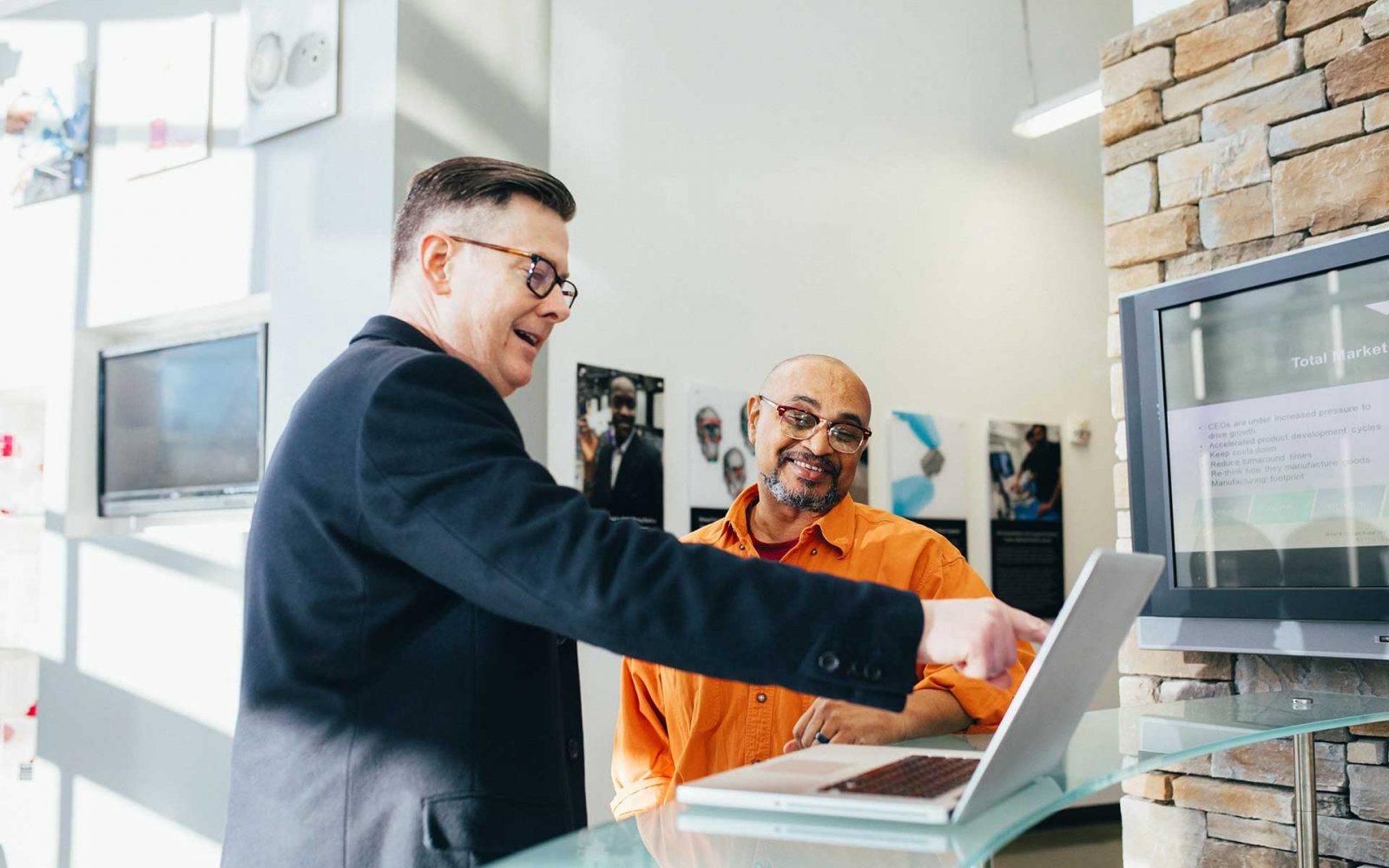 When investing your money make sure you invest it wisely by knowing how to budget for solutions that don't affect the business budget. Go through the mentioned topics to gain better insights.
With a growing clientele base around the globe see how to enter different markets in a much easy and more powerful way. Check given topics for more details.
To make your business attain great success know how to understand consumers' behavior and choices to serve them with great ease. Gain better insights with mentioned topics.
Don't let your business miss any perfect opportunity and see how to do business in different markets to get extremely favorable results. To gain more knowledge check the topics provided.
To generate more revenue know how global businesses grow solutions and fulfill the audience requirements. See the given topics to make better presence in different markets.
In this extremely competitive market know about different global marketing strategies. Take a view on the topics and engage more consumers around the world.
Make your website content available in various languages and know how multilingual SEO strategies can ensure success. Go through the given topics to grow in different regions.
Communicate easily with the foreign market with multilingual marketing solutions. With these mentioned topics, see the ability to grow better across the world.
Case Studies
We are dedicated to
serve you all time
Testimonial
Let's see what our customers have to say about us.
Have a look at a few words of appreciation about us from our customers. The trust of customers in our brand and services motivate us to keep going forward.
"The best thing that I liked about TridIndia is their professionalism & promptness in delivering bulk projects within shorter time frame. Kudos to the team..!!"
"The best thing that I liked about TridIndia is their professionalism & promptness in delivering bulk projects within shorter time frame. Kudos to the team..!!"
"When you are in the technical industry, you know how difficult it is to communicate with your multilingual customers. But, TridIndia made this simple for us."