Dubbing can make content grow and there is a need to learn dubbing to serve better. Look for topics and resources discussing potential benefits.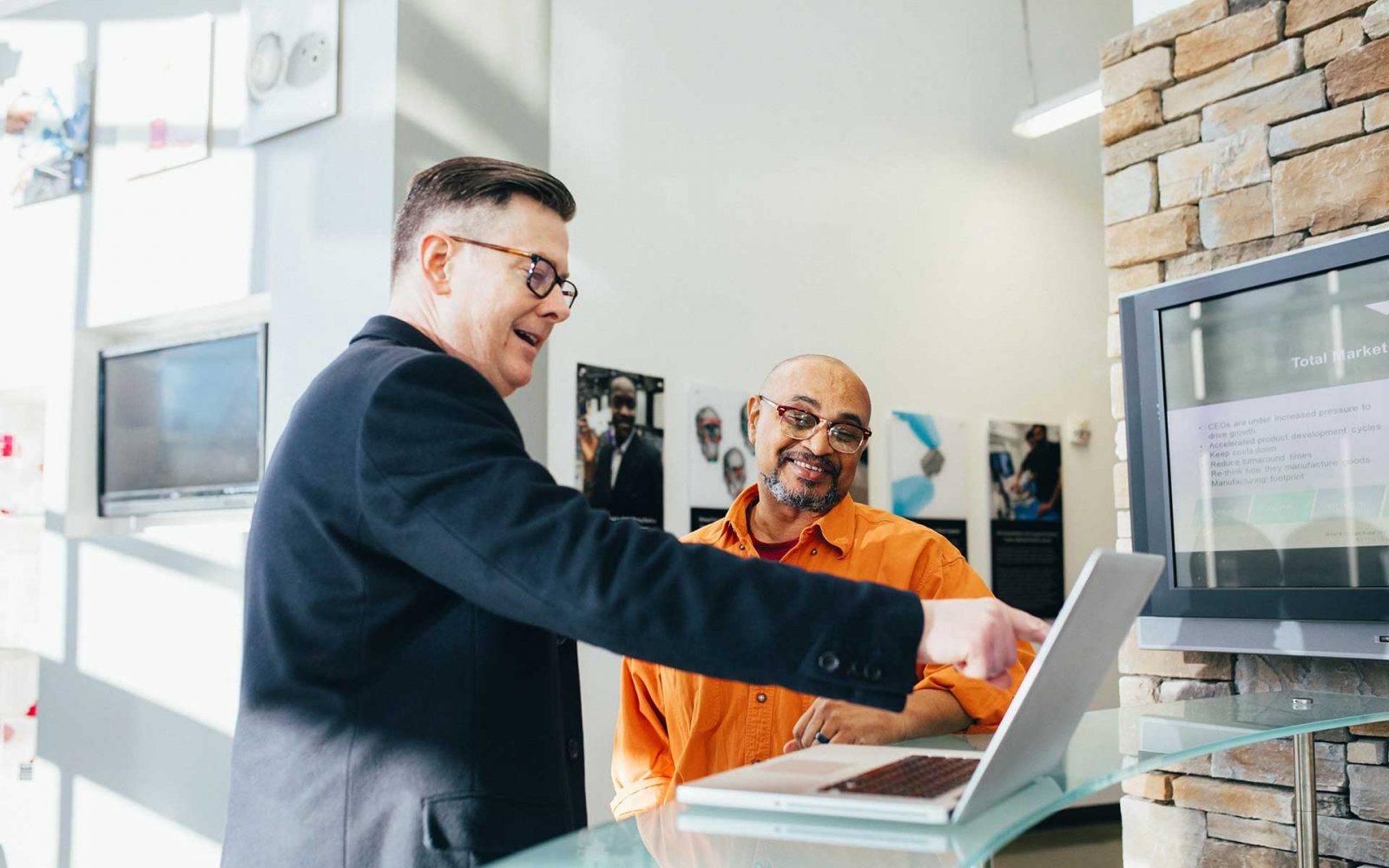 Making content suitable for each audience clearly tells how dubbing crucial for functioning. Check the topics to explore more about dubbing.
With the growing demand for dubbing, being a dubbing artist is a new passion for people. Have a look at the given topics that can help to become a better dubbing artist.
Content becomes more interesting when language dubbing is used. Check the mentioned topics and see how dubbing serves in the best ways.
Massive demand for videos has made language wise dubbing major importance. Go through the topics to see the top languages used in dubbing.
Make your content serve the audience and marketing purpose well with multilingual dubbing. Check the topics to know how they can increase content outreach.
More exposure can be experienced by using animation dubbing as per the market. Look for the topics and understand the importance of using dubbing.
One way to make video content go famous is by using video dubbing. Have a look at the topics to gain a better insight into video dubbing benefits.
Your content can get a major boost by using voice dubbing from experts. Look at the topics to understand the role of voice dubbing in growing content.
A content that gets right commercial dubbing can serve great markets. Check the topics that describe the importance of commercial dubbing.
Filmmakers can enjoy endless market opportunities with film dubbing and look at the topics to know how dubbing can serve well your purpose.
Case Studies
We are dedicated to
serve you all time
Testimonial
Let's see what our customers have to say about us.
Have a look at a few words of appreciation about us from our customers. The trust of customers in our brand and services motivate us to keep going forward.
"The best thing that I liked about TridIndia is their professionalism & promptness in delivering bulk projects within shorter time frame. Kudos to the team..!!"
"The best thing that I liked about TridIndia is their professionalism & promptness in delivering bulk projects within shorter time frame. Kudos to the team..!!"
"When you are in the technical industry, you know how difficult it is to communicate with your multilingual customers. But, TridIndia made this simple for us."