About us
Known as a Global Translation Service Provider
Tridindia works on three simple premises – language, culture, and communication – which help Indian and foreign businesses explore the international market, with complete ease through accurate translation.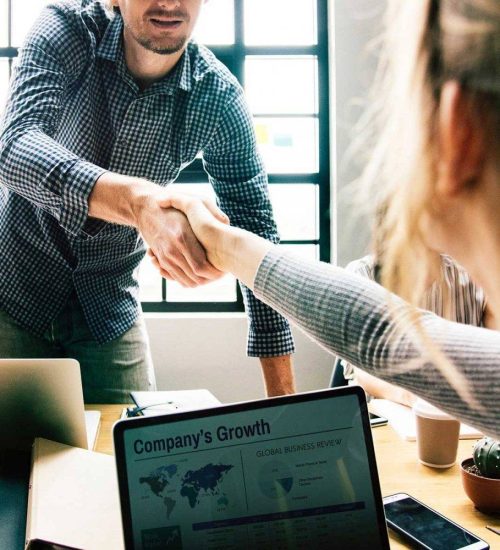 Want to know more about us?
Just download...
Services
Sneak Peek to Our Full Range of Services
Tridindia offers a wide range of services to connect the world and facilitate smoother communication. We have more services to offer than just error free business translation.
RealFact
Some Facts and Figures about Tridindia You Must Know
With more than 18 years of experience, the company proficiently delivers 99% accuracy in output. With 4000+ native & trustworthy translators, Tridindia deals in 250+ languages.
We are A Global Translation Service Provider
The team members at Tridindia are chasing a single goal – to eliminate the language barriers among the countries. We focus on facilitating actual same day document translation near me. With 18+ years of experience, we ought to bring the best of both worlds to our clients, in terms of accuracy and new business opportunities.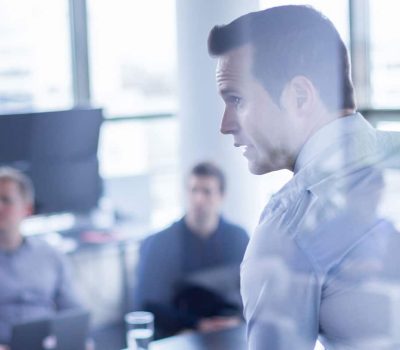 Tridindia is a professional Translation company
We provide quality translation and manual localization services to start-ups, SMEs, and even to the large-sized businesses:
Testimonial
Let's see what our customers have to say about us.
Have a look at a few words of appreciation about us from our customers. The trust of customers in our brand and services motivate us to keep going forward.
"The best thing that I liked about TridIndia is their professionalism & promptness in delivering bulk projects within shorter time frame. Kudos to the team..!!"
"The best thing that I liked about TridIndia is their professionalism & promptness in delivering bulk projects within shorter time frame. Kudos to the team..!!"
"When you are in the technical industry, you know how difficult it is to communicate with your multilingual customers. But, TridIndia made this simple for us."