Eliminating language barriers since 2002
Initially, Started as just a mediocre online translation agency, we stand today as the most appreciated privately held service provider in the language domain. Be it translation, interpretation, subtitling, localization, DTP, or anything else that helps you 'communicate' better across geographical borders, is what we excel at.
Want to know more about us?
Just download...
Journey of Tridindia's Growth
The journey of Tridinida's growth has been a beautiful and inspiring one. Starting with Translation, DTP & CAD in 2002, the company has stepped into high value interpretation, transcription, dubbing, voice-over, and various other domains by 2019.
Start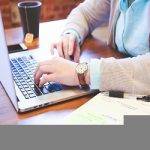 About us
How Working with Us Reap You Benefits?
The translation is vested with a number of benefits that helps a business flourish in an international environment. Customers are the same everywhere; it's just the persuading style that changes from one market to another.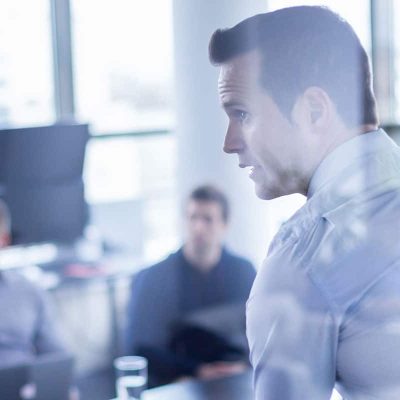 Services
We cater to the different needs of our different clients worldwide
Tridindia has earned a reputation in the industry and managed to build a loyal database of returning and new customers.
Funfact
Get Our Translation Services for any Industry
We are serving in the translation field for more than 18 years now, and have had the pleasure to work for multiple industries.
Testimonial
It is always great to learn how our services improved our clients' lives.
We have been working to achieve customer satisfaction for years, and when we hear words of appreciation, it inspires us to keep going.
"The best thing that I liked about TridIndia is their professionalism & promptness in delivering bulk projects within shorter time frame. Kudos to the team..!!"
"The best thing that I liked about TridIndia is their professionalism & promptness in delivering bulk projects within shorter time frame. Kudos to the team..!!"
"When you are in the technical industry, you know how difficult it is to communicate with your multilingual customers. But, TridIndia made this simple for us."