Learn more About Document Translation
Proper documents in needed to operate in the new market and document translation can help to serve the purpose well. Look for the topics and resources to clearly define the documents.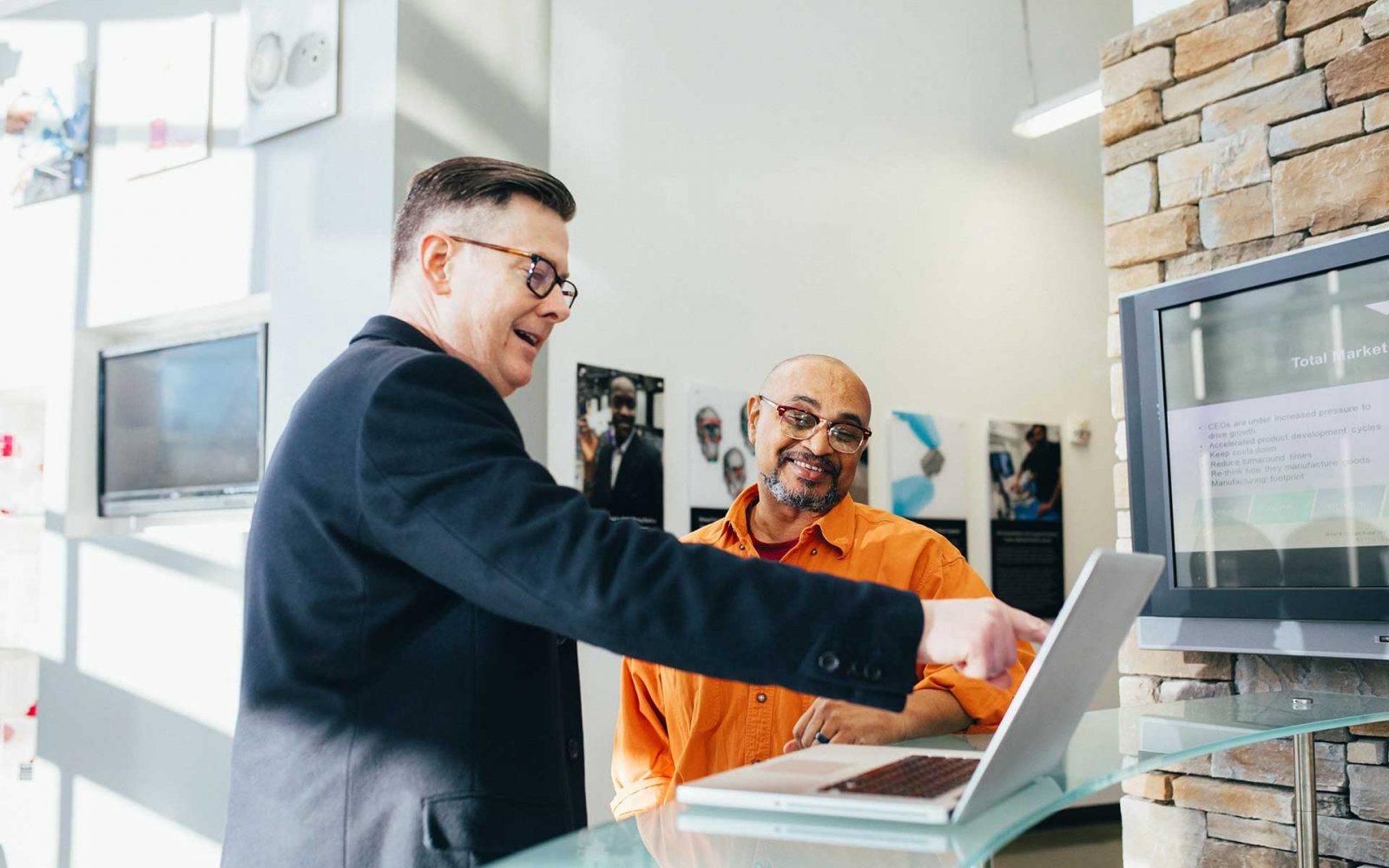 Document Translation Crucial
Businesses have to deal with various types of documents and document translation crucial serves best. Look at the topics and gain a view regarding document translations.
Languagewise Document Translation
Whenever dealing with foreign documents there is a need for language-wise document translation to deal properly. Given topics explain the best way to get it done.
Language Document Translation
Documents can serve well when language document translation is provided. See the given topics that help to make documents available in different languages.
Legal Document Translation
Understanding legal terms is best possible with legal document translation for the required purpose. Check the topics on how this essential aspect can serve well.
Business Document Translation
There is a great need to use business document translation to prevent major mistakes. Have a look at the topics to get a clear view of translating various documents.
Serving education is best possible with educational document for clear data. Go through the topics to know their importance in global education.
Technical Document Translation
For scientific and technical terms using technical document translation provides clear understanding. Read the given topics to know the reasons for using them.
Medical Document Translation
In the medical field, medical document translation is required for accurate treatment and research. Check the topics to understand the role in a better way.
Cross-border expansion is possible with mix document translation to serve easily. See the topic to gain a better insight into serving various audiences.
Case Studies
We are dedicated to
serve you all time
Testimonial
Let's see what our customers have to say about us.
Have a look at a few words of appreciation about us from our customers. The trust of customers in our brand and services motivate us to keep going forward.
"The best thing that I liked about TridIndia is their professionalism & promptness in delivering bulk projects within shorter time frame. Kudos to the team..!!"
"The best thing that I liked about TridIndia is their professionalism & promptness in delivering bulk projects within shorter time frame. Kudos to the team..!!"
"When you are in the technical industry, you know how difficult it is to communicate with your multilingual customers. But, TridIndia made this simple for us."