Creating captions from your video content is not an easy job. It requires high skills and strong expertise to develop accurate captions. We will take you through this useful guide that will explain to you how our professional captioner creates impeccable captions.
Captioning Process
Our Workflow – 6 Crucial Steps to Deliver Quality Captions
In order to make your content available to a wider audience, captioning service might be the ideal way to do it. Captioning benefits you, from effective communication access to better documentation as well as online search results. To ensure you would get the high-quality caption, you strongly need our professional captioner who may have a good understanding of your industry and craft appealing and readable captions. Here is the step by step process that we follow to deliver accurate and clear captions.
Step1. Feel Free to Request Quote: If you want captioning solutions for your video or audio file, then simply request a quote by getting in touch with our project coordinator.
Step2. Get a Quick Quote: Our project coordinator will check your files, go through your requirement and send you an applicable quote quickly.
Step3. Resource Allocation: Once our project coordinator receives confirmation from your end, our project manager will check with the captioners in our network and find out the best suitable one who can efficiently handle your project, and create captions that sync well with your video or audio.
Step4. Creating Captions: The captioner assigned for your project will first go through the shared media files or URL, watch the video or listen to the audio carefully and create accurate captions with time codes indicating the start and stop times for every caption.
Step5. Quality Control: The newly created captions are forwarded to the quality control team to review and edit the captions to ensure they're accurate as well as easy to follow.
Step6. Final Delivery: Once the captions are reviewed, the final caption file in an appropriate format will be shared with the client.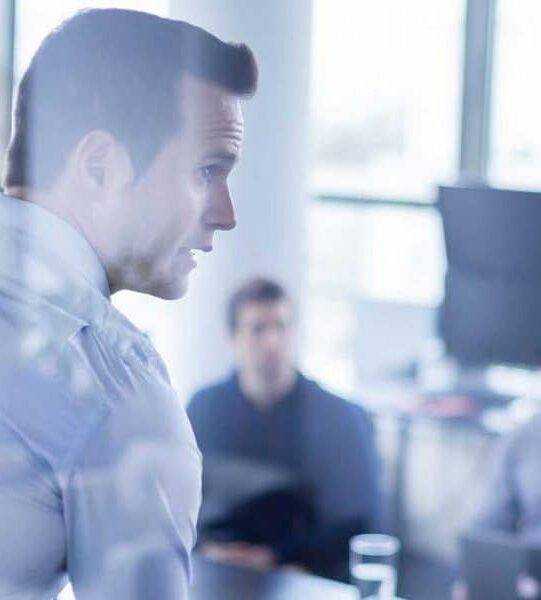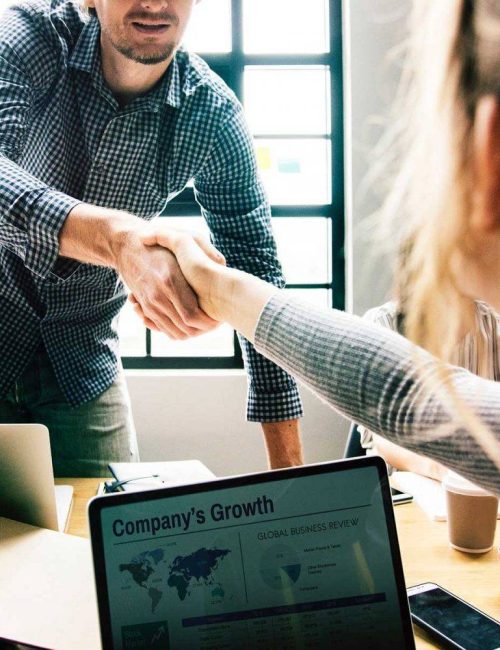 Don't Let Poor Captioning Makes Your Video Inaccessible
Do you know poor captioning is bad for the health of your content and brand?
The captions are mainly created to improve the accessibility of the video for those with a hearing impairment. Also, they are utilized in noisy environments and when content is watched video on mute. If you add poor quality captions in the video, the viewer will not be able to understand the motive or storyline of the media content. This will not just lower the accessibility but also decreases the viewer's experience.
To ensure your audience not just hear but also see what message your media is offering, you need to take hire a professional captioner for creating captions faster. Tridindia has a team of skilled captioners delivering any type of captioning services for businesses while ensuring the high-quality. We mainly focus on trivial details such as the accuracy of word choice while the length of texts, coordinating the timing of the captions with dialogues, etc, and hence we place great significance on accomplishing the top-notch quality of captioning. Our captioning solutions are made to ensure better communication among the video as well as the viewer.
Get in touch
Don't hesitate to contact us for inquiries!
Testimonial
With years of experience, we know what your industry needs for growth.
"The best thing that I liked about TridIndia is their professionalism & promptness in delivering bulk projects within shorter time frame. Kudos to the team..!!"
"The best thing that I liked about TridIndia is their professionalism & promptness in delivering bulk projects within shorter time frame. Kudos to the team..!!"
"When you are in the technical industry, you know how difficult it is to communicate with your multilingual customers. But, TridIndia made this simple for us."