Content is as crucial as the design as well as aesthetics. The content writing solutions involves lots of efforts required to create a single piece of content. Here you will get insight into how our efficient writers work to compose well-written digital content.
Content Process
Our Workflow – 6 Steps to Produce Sales-Driven Content
Effective writing plays a crucial role in turning site visitors into the most satisfied consumers. It's not only about obtaining content out there – it's also crucial to produce top-notch content. Search engines quickly crawl website content as well as reward websites with well-written blogs/articles by ranking them at the top of search results.
If you want your content should communicate your brand message, educate every reader and makes them choose your brand over your competitors in terms of products & services, you need the professional's help. Tridindia has been a trusted company that has delivered quality content to every client based on their requirements. Our team of professional writers will create content for our clients that attract customers and develop their interest in their businesses.
Step 1. Requirement & Quotation Request: The first step involves you need to send us your content requirement and also request a quote to know in how much time we will deliver the files.
Step 2. Get a quote: Our project manager will gather the essential details and receive the requested quotes. After checking your request, he will send you the final quotation along with the time needed to complete the content requirement.
Step 3. Assign a Pro Content Writer: Upon getting approval from your end, we will share the content requirement with our writer who will be going to work on your requirement while considering all the pointers mentioned in your requirement.
Step 4. Content Strategy: Before jumping to a writing job, the writer first gathers useful information like your target demographics and competitors. After that, the writer will brainstorm on blog topics that seem to be trendy, meet the industry needs and will be effective to capture the readers' attention. After the above steps, the writer will make a strategy to deliver the content within the given deadline while maintaining the quality.
Step5. Write: After shortlisting the topics, the writer will begin writing on the topics based on your industry type. Our writer will ensure that that it should be more informative as well as covers more related topics. The writer will create high-quality content that will entice the reader to share.
Step 5. Proofread: Once the article is done, the content will undergo proofreading to check and recheck for any spelling or grammar issues. We will also ensure that the article is sticking to the word count guidelines that will be provided by you.
Step 6. Content Delivery: Once the content will get proofread, the files will be shared with you within the given timeline.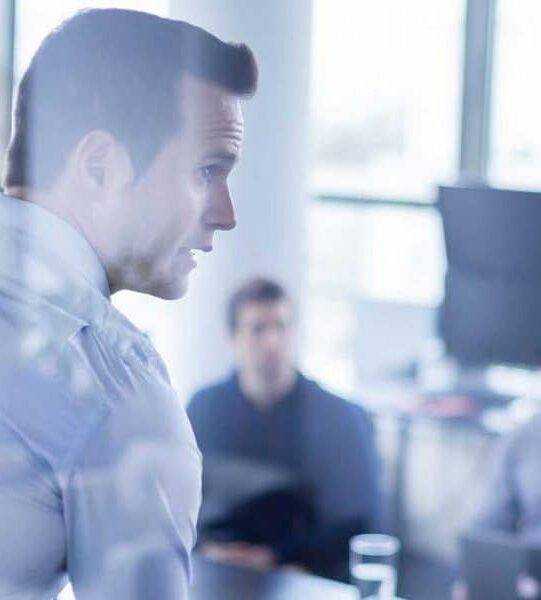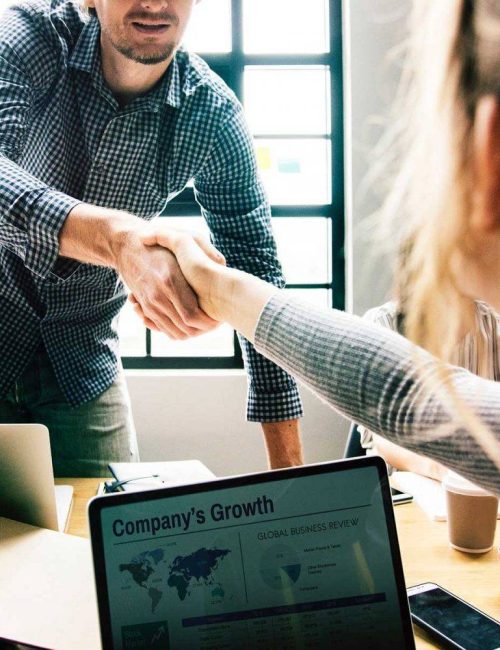 Don't Let Dull Content Cost Your Company
Do you know the content that doesn't give clarity to the reader, is benignly boring and does not have a catchy title, may face engaging readers?
Content is the language your brand utilizes to communicate to your customers. It needs to meet the current trends, and changing preferences. Hence your brand, also, would require new, engaging content to quickly improve your engagement with your readers. When you hire a professional writer for this job, you grab your audience's attention with powerful content.
We know that having a strong presence in both offline and online markets can help any business to flourish enormously and get a loyal customer base. With our team of vetted writers, we promise to deliver you exceptional work when it comes to prompt content solutions. Our writers are professionals at matching any client's brand voice in the best way imaginable. Whether your requirement is small or in bulk, our work is always time, on budget. Our team interacts clearly with your team so that progress as well as process are understood.
Get in touch
Don't hesitate to contact us for inquiries!
Testimonial
With years of experience, we know what your industry needs for growth.
"The best thing that I liked about TridIndia is their professionalism & promptness in delivering bulk projects within shorter time frame. Kudos to the team..!!"
"The best thing that I liked about TridIndia is their professionalism & promptness in delivering bulk projects within shorter time frame. Kudos to the team..!!"
"When you are in the technical industry, you know how difficult it is to communicate with your multilingual customers. But, TridIndia made this simple for us."