Our Interpretation Process
You may have read a lot about interpretation and its types, but do you know how it happens? Take a look at this easy guide to find out how are interpretation Process happens? While doing interpretation, we consider all your needs throughout the process.
Interpretation Process
Our Workflow – 7 Steps to Ensure Quality Interpretation
Interpretation is more of a professional task as well as one of trust. It requires a great understanding of the client's requirement, a professional interpreter with good tone quality and the knowledge of the language in which the interpretation is required to be done. To give you an idea of how we do interpretation, go through our step by step interpretation process.
Step 1. Share Your Requirement: To start with the process, a client first needs to reach out to the project coordinator and tell him about when and where the event will happen. Brief him about the schedule, the language combination, the subject as well as what type of interpretation you want.
We will ask you to give some reference material. If required, we will handle the essential technical equipment (microphone(s), headphones, technical supervision and so on).
Step 2. Meet your SPOC: Our dedicated project coordinator will work on your order instantly, analysing the requirement as well as organising the logistics.
Step 3. Get an Applicable Quote: Considering your requirement, our project coordinator will send you an applicable quote based on your exact requirements.
Step 4. Place an Order: Just confirm the project within the given time frame and you can rely on us to easily handle your project.
Step 5. Get the Service: We will assign you the right native interpreter who can effectively meet your requirements. Our project coordinator will a requirement brief to the native interpreter. The interpreter will be available at your given location and time to perform the interpretation.
Step 6. Give Your Valuable Feedback: To do better in the interpretation, we request you to give your feedback.
Step7. Repeat the Service: If you are satisfied with our services, we would be happy to serve you again.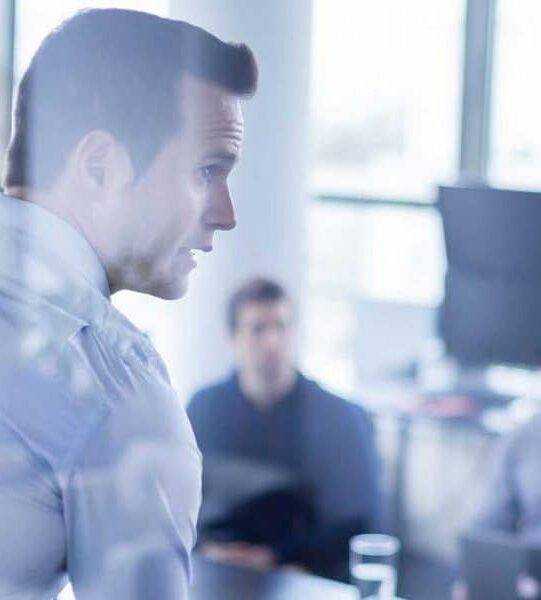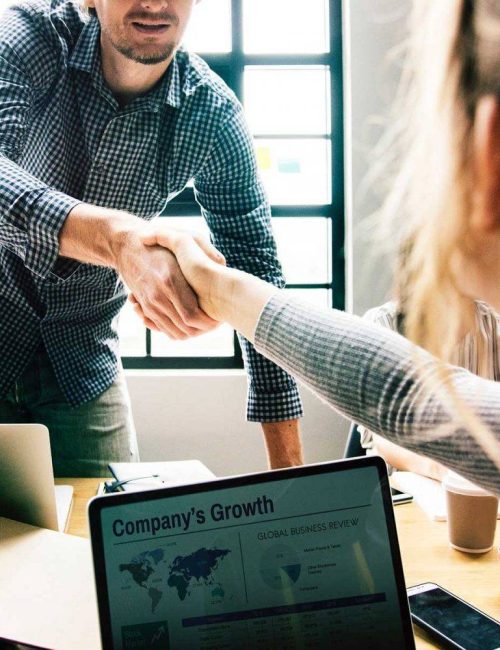 Don't Let Mis-Interpretation Hamper Your Communication
What if the message delivered to the target audience get misinterpreted because of poor interpretation? Your listeners neither trust you nor support your brand. Misinterpretation happens when there is less consistency to the message that is being conveyed. This is why you need to hire a professional interpreter so that the receiver can easily comprehend the message and that only occurs when the message stays focused as well as does not go off-topic.
Tridindia has at its disposal a team of project managers and professional interpreters who handle the complete interpreting process. We believe that language shouldn't be a big barrier to growth as well as globalization. We provide comprehensive interpretation solutions, no matter it's a seminar or large conference. Our professional linguists ensure accuracy as well as convenience in more than 121 languages to help you meet your goals.
Consider hiring our talented interpreters to assist you to facilitate positive, ongoing communication with target customers.
Get in touch
Don't hesitate to contact us for inquiries!
Testimonial
With years of experience, we know what your industry needs for growth.
"The best thing that I liked about TridIndia is their professionalism & promptness in delivering bulk projects within shorter time frame. Kudos to the team..!!"
"The best thing that I liked about TridIndia is their professionalism & promptness in delivering bulk projects within shorter time frame. Kudos to the team..!!"
"When you are in the technical industry, you know how difficult it is to communicate with your multilingual customers. But, TridIndia made this simple for us."