Localization is the way to make your brand broad as well as culturally neutral to make it ready to go global. Learn here about our localization process we follow to localize your content to conquer cultural barriers.
Localization Process
Our Workflow – 6 Steps to Ensure Successful Localization
To the untrained eye, the process of localization seems similar to the translation such as translating content from one language to another. While translation is all about word-to-word translation, localization needs a more complete view of the source material. While for every localization project the approach is different, when It comes to the timeline for most projects we follow the standard path. Just have a close look at the key steps.
Step 1. Tell us your Requirement: Firstly, you need to connect with our project coordinator, explain your requirements to him and request a quote.
Step 2. Get a quote: Our project coordinator will go through the project, and your other requirements to send you an applicable quote along with a confirmation mail and turnaround time. Once we receive approval from your end, our project coordinator will jump to the next process.
Step 3. Formatting of the Content: The project coordinator connects with the localization expert who will examine the content as well as consider the essential adaptations for your new market. These adaptions might include changing formats such as replacing images with more culturally-appropriate ones, currency and dates, etc.
Step 4. Localization: After the above step, the localization expert will expertly localize the content in the language(s) you want.
Step 5. Proofread and Edit: Once the localization of the content is done in your language, the localized content will further get proofread and edited. The entire process of the QA will be manual. Our quality analyst team will check the content from start to end to ensure it is correct, culturally relevant and accurate.
Step 6. Project Delivery: Finally, of course, the new well-localized content will be delivered to you in the necessary format or formats.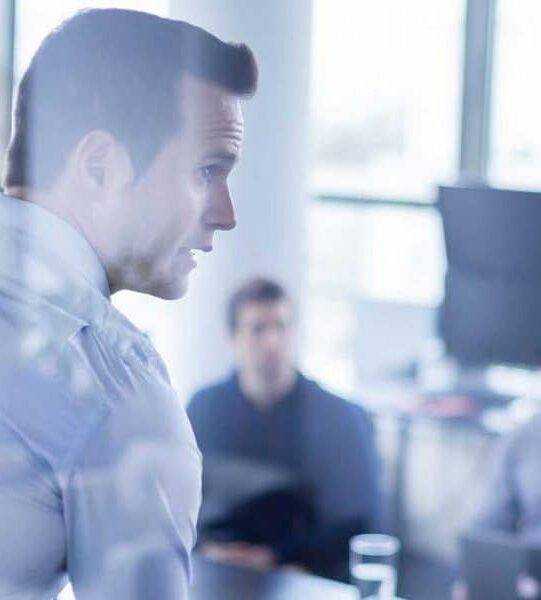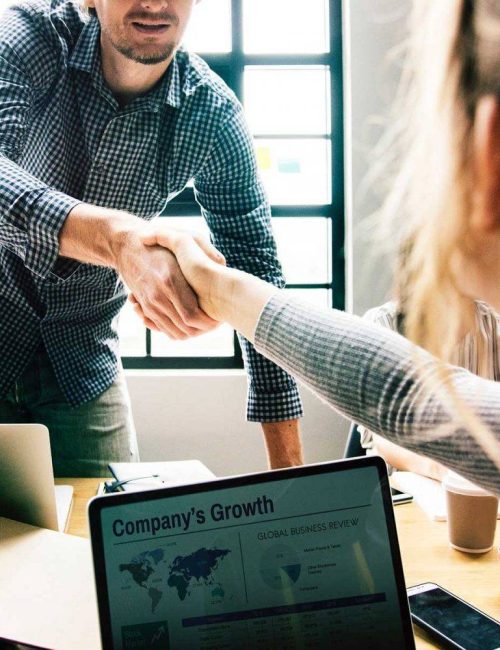 Don't Let Cultural Blunders Affects Your Brand Image
Do you know poor localization can affect a company's brand image, or worse, have huge disastrous consequences on brand sales? It is therefore important to utilize professional localization solutions to localize your software, advertising campaign, video games, website, and text or visual content.
Localization is a crucial investment. But localizing badly or failing to localize is highly expensive.
Keep in mind that the localization must be a broader globalization strategy. A website can be perfectly localized, but it won't drive amazing results it could if your company has not researched the target market well as well as culture.
At Tridindia, we value each and every word and we want your localization to be more than just perfect for global readers' eyes and ears. That's why, while localizing, our localization professional expert consider cultural and linguistic aspects as well as even a small difference so you won't find any word wrongly localized while going global. Be it software, website, video games, text or different forms of content will read, sound and find individuals across the world as it was developed in their native languages.
Get in touch
Don't hesitate to contact us for inquiries!
Testimonial
With years of experience, we know what your industry needs for growth.
"The best thing that I liked about TridIndia is their professionalism & promptness in delivering bulk projects within shorter time frame. Kudos to the team..!!"
"The best thing that I liked about TridIndia is their professionalism & promptness in delivering bulk projects within shorter time frame. Kudos to the team..!!"
"When you are in the technical industry, you know how difficult it is to communicate with your multilingual customers. But, TridIndia made this simple for us."