If you want to increase your audience range, you need to make your video content more captivating for multilingual viewers. Have a look at our subtitling process and gather information about how our subtitlers work to create accurate subtitles.
Subtitling Process
Our Workflow – 6 Steps to Achieve Quality Subtitling
Subtitled content helps the viewers to have a much better, more seamless viewing experience. Subtitles easily clarify tough to understand dialogue as well as accents, making individuals view video content in buzzing environments, and more. If you are a production company and quickly need an expert's assistance to get accurate subtitles for your video, we are the right company. Our subtitling solutions make your message reach a global audience. Here is a step-by-step guide that will make you understand how we work to provide quality subtitling.
Step1. Ask for a Quote: To get quality subtitling, you need to reach our website and request a quote so that you receive a response from our side quickly.
Step2. Get a Quote: Our project coordinator will review your brief to send a fixed quote. We'll send a formal, quote along with a timeline that how soon you can expect delivery.
Step3. Assign a Subtitler: On quote approval, our project coordinator will find the right subtitler for you who have the required skills to create accurate subtitles from the video content.
Step4. Creating Subtitles: The assigned subtitler follows the industry-standard subtitle guidelines and pays complete attention to the details on every subtitled line, ensuring that every subtitle stays within the safe area of the screen. After that, the subtitles are forwarded to the native translator who can accurately translate them in the language of your choice.
Step5. Quality Control: The translated subtitles document will then be forwarded to the quality control team so that they check the content and correct errors if required.
Step6. Final Delivery: After the quality control process, the subtitles will be ready for delivery in the requested format!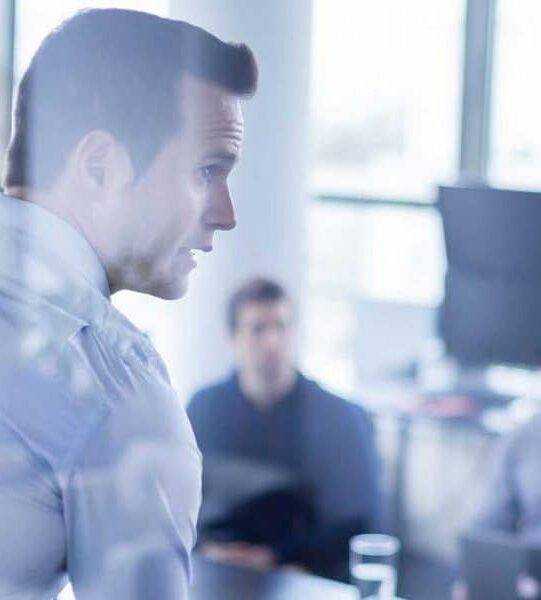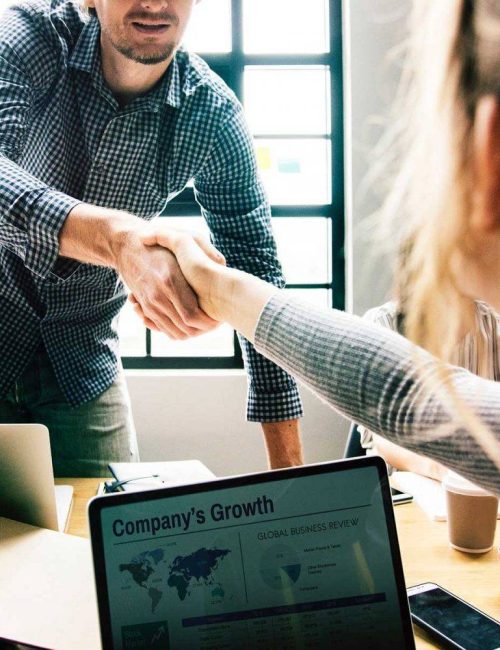 Don't Let Wrong Subtitles Put Bad Impression on Viewers
Do you know wrong subtitles can create confusion and change the perception of viewers in understanding the actual message of the movie/TV show/short video?
Making professional subtitles is not less than an art. It requires care, time and technical knowledge. With the passing year, people are becoming more aware of the significance of subtitling videos, not just for deaf and head-for-hearing audiences, but for hearing audiences as well. Thus, it becomes crucial for you to bring display correct subtitles to improve the understanding of viewers.
Subtitles are created for the purposes of better access to video, and so are not to be misguided for Subtitles for the Deaf and Hard of Hearing (SDH). And offering video accessibility, subtitling services is likewise an excellent approach for SEO. At Tridindia, you can have your video reach multilingual audiences. English subtitles can be translated into regional & foreign languages in order to get to a wider audience and this makes them valuable for using promotional videos or adverts. Our subtitlers hold extensive experience in the subtitling field. At the time of the subtitling process, our professional subtitlers have the ability to work with videos in different formats as well as scripts are made in an apt verbatim style.
Get in touch
Don't hesitate to contact us for inquiries!
Testimonial
With years of experience, we know what your industry needs for growth.
"The best thing that I liked about TridIndia is their professionalism & promptness in delivering bulk projects within shorter time frame. Kudos to the team..!!"
"The best thing that I liked about TridIndia is their professionalism & promptness in delivering bulk projects within shorter time frame. Kudos to the team..!!"
"When you are in the technical industry, you know how difficult it is to communicate with your multilingual customers. But, TridIndia made this simple for us."