Our Transcription Process
To save your efforts, we are always ready with our comprehensive and quality transcription solutions. We follow the simple and fast process to ensure that we create accurate and correct transcripts that may reduce your time of taking notes of everything.
Transcription Process
Our Workflow – 6 Steps to Create Accurate Transcripts
Transcription solutions involve more than you may contemplate. Transcription not just deciphers your videos but also produce a written record of an audio or video presentation, transcription helps in clearing up what's spoken. There are individuals who need this service to make their daily life easy, and who depend on the information to be efficient, accurate, and correct.
Tridindia delivers a complete suite of impactful and accurate human-readable transcripts at the best affordable rates. With the help of professional human transcriptions, the company can consistently provide transcripts for any use case as well as at scale. Our company solutions can easily manage and administer all speech to text requirements from a single platform.
Step 1. Send us your Requirements: The very first step is that you need to send us your requirements related to the transcription of any recording, along with requesting a quote.
Step 2. Get a quote: After receiving your quote, our project coordinator will take a look at your requirements, make a note of the same, prepare an email comprising the right quotation and turnaround time.
Step 3. Assign a Pro Transcriber: After getting the final confirmation from your end, our project coordinator will check with the available native human transcriber who has extensive knowledge about your industry.
Step 4. Transcription: Transcription is basically a typing part. The transcriber who will work on your project will listen to the given recording first and then transcribe word to word by using the right vocabulary that will relate to your industry. In case, you need the transcription in a different language, then the recording will first get transcribed and then forwarded to the native translator for translation in the language(s) of your choice.
Step 5. Review & Proofread: The accuracy of the transcript will be quite low at this stage, basically around 50% to 80%. Thus, we will perform a review. The transcript will be further checked against the recording and all mistakes will be corrected. Once every transcript will be transcribed and reviewed, proofreading will be performed by a single person who goes through all the transcripts once again and rectifies them.
Step 6. Project Delivery: Once we will be satisfied that the transcript is absolutely perfect, we will deliver the file. Furthermore, the file will be converted into the requested format and then will be submitted to you.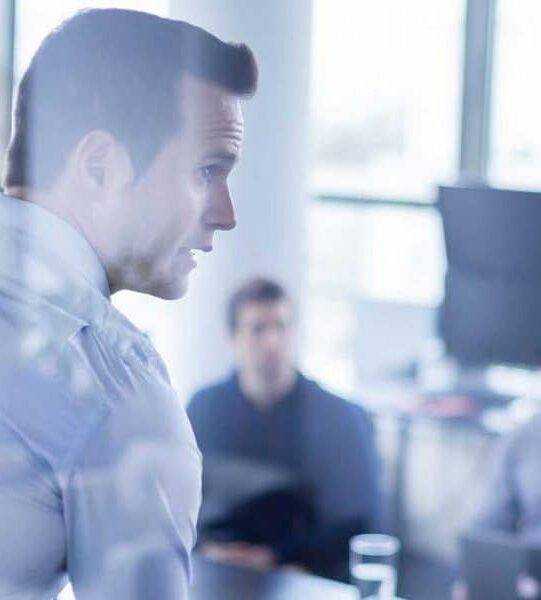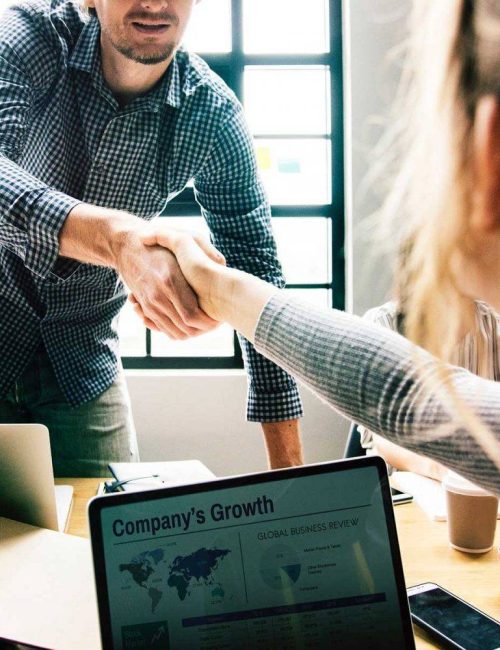 Don't Let Lazy Transcripts Make Your Content Meaningless
Do you the poor quality transcription of any audio or video can have drastic consequences that may stop people trusting your brand for more meaningful content.
Be it academic resources, podcasts or the recording of any meeting or conference, it can be great to have a dedicated transcriber in your team who can effectively take the charge of transcribing. Ensuring you have the best quality transcriptions will help your accessibility specialists, marketing department, and even the many content creators themselves.
More and more businesses have been available our prompt transcription solutions, rather than training a staff member to learn and create transcriptions. Allocating your project for transcription to us can be quite more cost-effective, as just it involves sending out the audio file for transcription which is quite reasonable than having a staff member type every proceeding (whether it is brainstorming sessions or meetings). The businesses who have opted to outsource this service to our company, have witnessed huge accessibility of their content and good reputation in the competitive target market.
Get in touch
Don't hesitate to contact us for inquiries!
Testimonial
With years of experience, we know what your industry needs for growth.
"The best thing that I liked about TridIndia is their professionalism & promptness in delivering bulk projects within shorter time frame. Kudos to the team..!!"
"The best thing that I liked about TridIndia is their professionalism & promptness in delivering bulk projects within shorter time frame. Kudos to the team..!!"
"When you are in the technical industry, you know how difficult it is to communicate with your multilingual customers. But, TridIndia made this simple for us."