Knowing what we provide is not sufficient, knowing how we do matters. Our translation process follows a systematic approach to give peace of mind that your translation job is in the right hands.
Translation Process
Our Workflow – 6 Steps to Deliver Accurate Translation
Being a reputed translation services provider, TridIndia follows a well-organized translation procedure, so that the translations are delivered well within the specified time frame. Also, this streamlined process ensures that we offer the highest degree of quality and accurateness within the translation project.
1- Client Enquiry: Translation needs vary from client to client. So, firstly a client is required to know whether our translation satisfies their requirements or not and for this he/she need to request a quote.
2- Source Document Analysis and File Preparation: When a quote is requested and we receive a client's query, we analyze the source document thoroughly and send the quote to the client along with a confirmation mail, defining the turnaround time for the project.
This entire step is undertaken by the Project coordinator who coordinates with a localization engineer and determines whether or not to extract the text that is required to be translated or just leave it in its actual source format.
3- Resource Allocation: After the text has been extracted or we find it good to go with the original source format, the translation task is allocated to the most experienced translator who specializes in the type of translation (industry-specific translation), the client demanded for.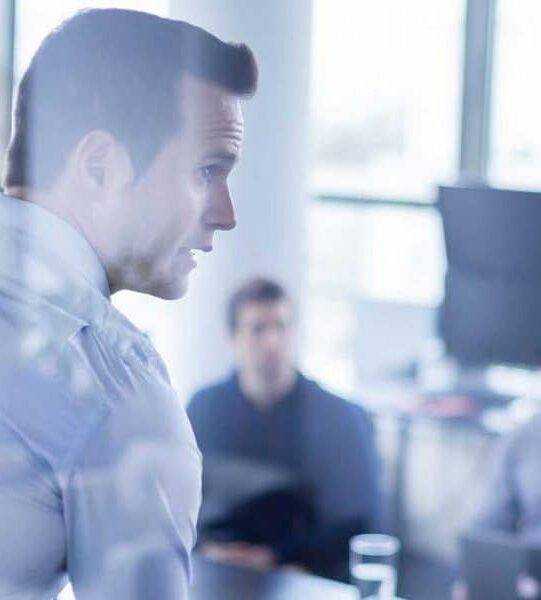 4- Translation : In this step, the client's text will get translated from a source language to the client's requested language with the help of a professional translator. Our professional native translators mainly focus on their craft by delivering accurate translations in the specific target language(s) of the project. Their main goal is to avoid general word-to-word translation and emphasise more on creating an impactful piece of translated content that reads the same as it was originally written, in the language you want to target.
5- Proof-Reading and Quality Check : While introducing our effective translation solutions to our clients, we always give the assurance of quality work. To ensure the high-quality and polished translation, the translated files will be delivered to the proof-reading experts and quality supervisors, who edit/ proofread the entire text and check the same on stringent quality parameters such as grammar, vocabulary, cultural relevancy, etc.
6- Project Delivery : This is the last step, wherein all quality checks have been performed over the translated document and is finally handed over to the client within the proposed time deadlines.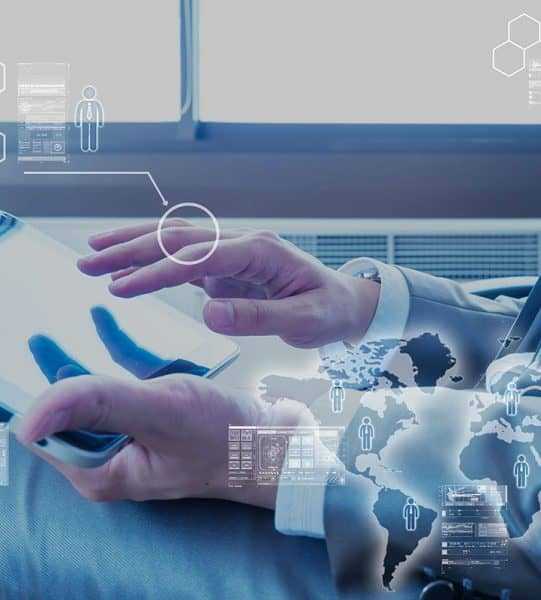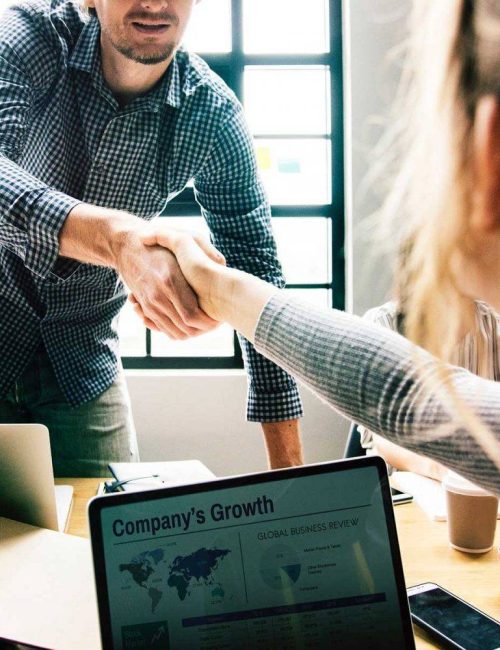 Don't Let Poor Translation Impact Your Business's Future
Do you know one mistranslated word can cost you a fortune? Not just that a poor translation can even damage your business's image too. And we know you don't want that to happen at any cost.
This is why it is recommended to get your text translated by a professional translator equipped with excellent language skills and is a subject matter expert. Tridindia works with qualified translators across the globe and offers translation in more than 121 languages and over 600+ language combinations.
As a full-service translation agency, we want to make your life hassle-free. This means we don't want you to stress about the translation job as we are here to assist you with our best and most professional team.
Get in touch
Don't hesitate to contact us for inquiries!
Testimonial
With years of experience, we know what your industry needs for growth.
"The best thing that I liked about TridIndia is their professionalism & promptness in delivering bulk projects within shorter time frame. Kudos to the team..!!"
"The best thing that I liked about TridIndia is their professionalism & promptness in delivering bulk projects within shorter time frame. Kudos to the team..!!"
"When you are in the technical industry, you know how difficult it is to communicate with your multilingual customers. But, TridIndia made this simple for us."