Learn more About Website Translation
The website is the major key identity for business and website translation is highly beneficial. Go through various topic and resources to make your website serve well in customer language.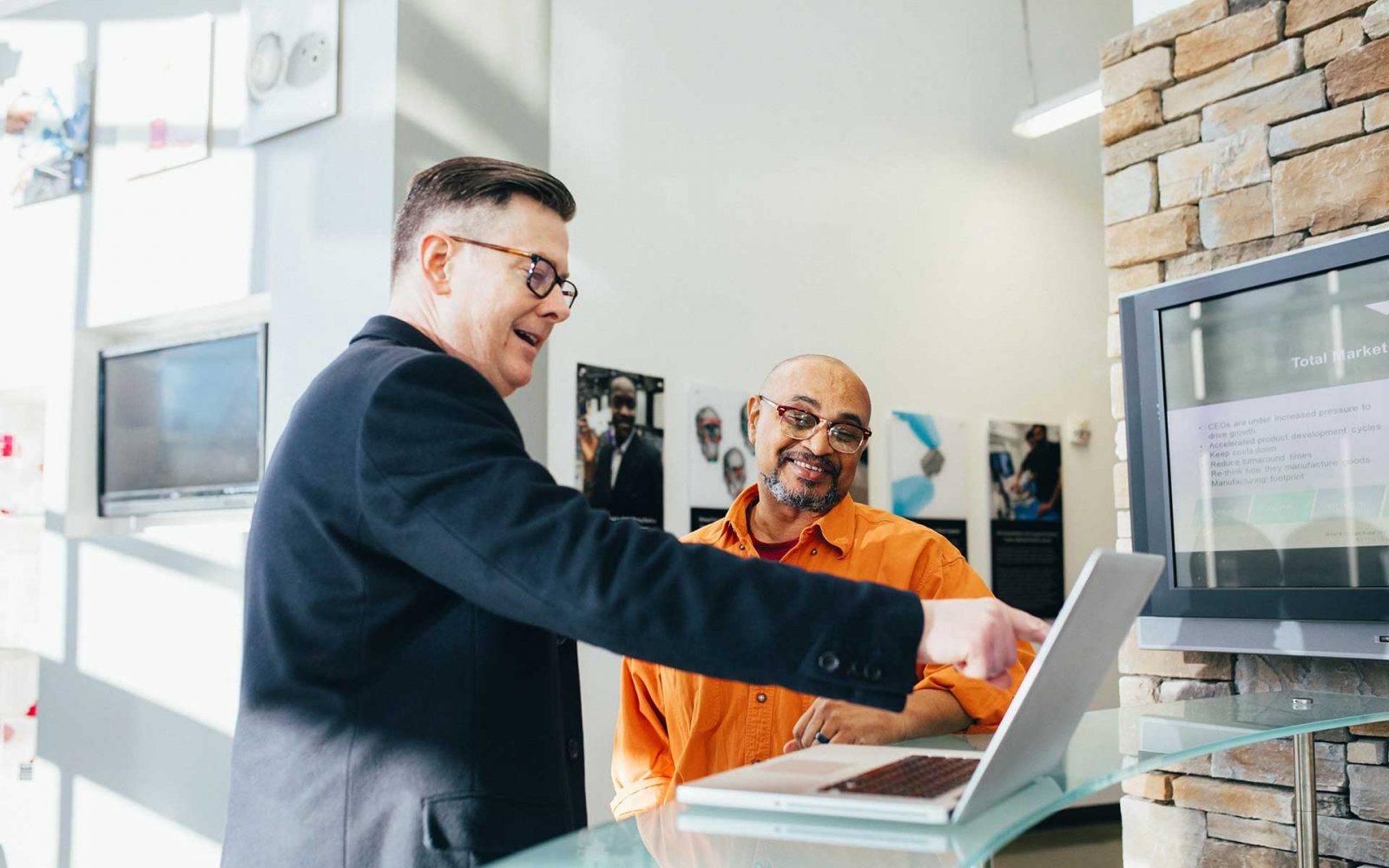 Website Translation Crucial
You can make effective communication if you know why website translation is crucial.  Take a view at the given topics to make the website serve in the better way.
Business Website Translation
You can easily beat the global competition with business website translation for the target market. Check the major topics that will help your website to perform best.
Language Website Translation
You can add more value to your brand with language website translation from professionals. Have a look at the resources to make your website serve in different languages.
Multilingual Website Translation
Maximum web traffic is highly possible with multilingual website translation while growing online. Check out the interesting topics to see more fantastic results.
Industry Website Translation
Enjoy some robust growth with industry website translation for your niche. Check the topics to make the website serve well in a related niche.
Website Translation For Business
To hold the business's online presence there is a need to work on website translation for the business to grow better. Go through the topic to make a better global presence.
Case Studies
We are dedicated to
serve you all time
Testimonial
Let's see what our customers have to say about us.
Have a look at a few words of appreciation about us from our customers. The trust of customers in our brand and services motivate us to keep going forward.
"The best thing that I liked about TridIndia is their professionalism & promptness in delivering bulk projects within shorter time frame. Kudos to the team..!!"
"The best thing that I liked about TridIndia is their professionalism & promptness in delivering bulk projects within shorter time frame. Kudos to the team..!!"
"When you are in the technical industry, you know how difficult it is to communicate with your multilingual customers. But, TridIndia made this simple for us."