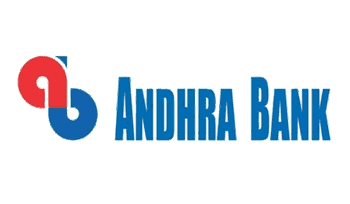 Andhra Bank
Andhra Bank is known to be the innovator or trailblazer in launching the Credit Cards in India in 1981. The bank deals with Agricultural Loans, corporate banking, Consumer banking, wealth management, Credit cards, private banking, finance and insurance.
Honey Well
known as a multinational conglomerate company, Honeywell deals with a variety of aerospace systems, commercial & consumer products and engineering services. It also serves major corporations, private consumers and governments.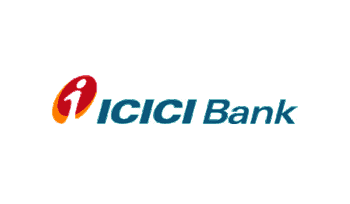 Icici bank
This bank is headquartered in Mumbai and it offers a wide array of financial services and banking products through diverse specialised subsidiaries and delivery channels. It deals with non-life insurance, investment banking, asset management and venture capital.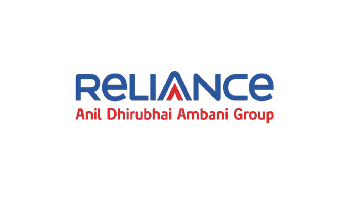 Reliance
This group is an Indian conglomerate, headed by Anil Ambani, the younger son of Dhirubhai Ambani. It provides services for defence, power, construction, transportation, entertainment, health care, telecom, manufacturing, aviation and financial services.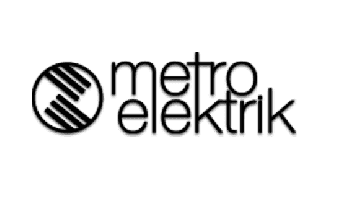 Metro Elektrik
Established in 1992, the company is famous for its main activity fields in electrical industry. Some of them are – EPC and EP industrial plant project construction, marketing of MV, LV and HV electrical equipments and engineering.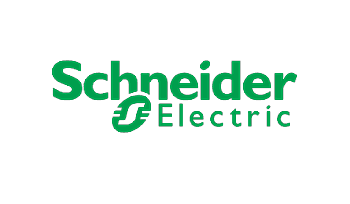 Schneider Electric
The company specializes in automation and energy management solutions. Some of its products include electrical grid automation, switches and sockets, Smart Grid, home automation, industrial safety systems and others.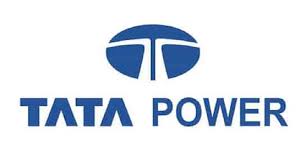 Tata Power
It is known as an Indian electric utility company, which centers at generating, transmitting and distributing electricity. Some of the services include: natural gas exploration, Electricity generation and distribution etc.
Pearson
Pearson education offers assessment and education publishing services to students, schools and corporations. The company owns diverse educational media brands, viz. Longman, Addison–Wesley, Scott Foresman, Peachpit, eCollege etc.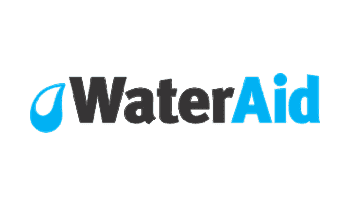 Water Aid
Established in 1981, this company is known as the international non-profit organization with fundraising offices in the United Kingdom, Australia, Sweden, the United States and Japan (as of 2013). It aims at providing clean water, hygiene education and safe toilets.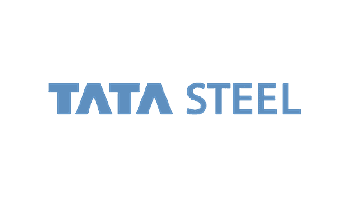 Tata Steel
This company operates in 26 countries, including Thailand, India, Australia, the Netherlands, China, the United Kingdom and Singapore. According to reports, it employs around 80,500 people and has the largest plant situated in Jamshedpur.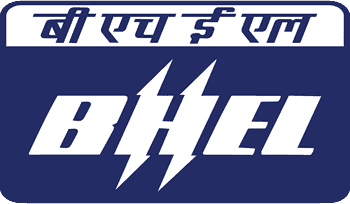 BHEL
Bharat Heavy Electricals Limited is a manufacturing and engineering company, which is owned by the Government of India. It deals with different products, like Pumps, Electric Motors, Generators, Gas and Steam Turbines, Switchgears etc.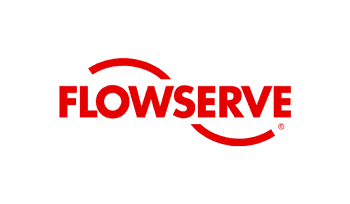 Flow Serve
Flowserve was founded in 1790 and is headquartered in Irving, Texas. It is known for offering aftermarket services to equipment manufacturers, engineering and construction firms, end users and distributors.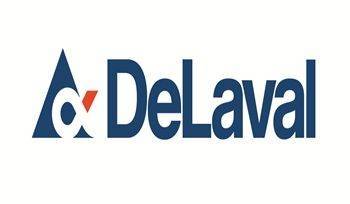 De Laval
This company produces dairy and farming machineries. The early milking machines and the first ever centrifugal milk-cream separator were developed by this company. Additionally, it has 18 worldwide factories.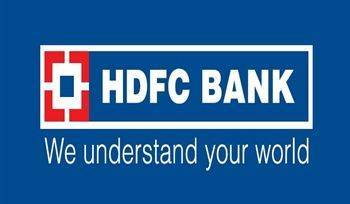 Hdfc Bank
With presence in Hong Kong, Bahrain and Dubai, this bank (as measured by assets) ranks as the 2nd largest private bank in India. It is widely known for its digital offerings like - SME Bank, Watch Banking, and Digital Wallet etc.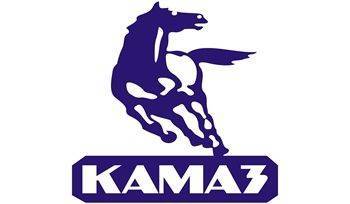 Kamaz
This company is known as the largest producer of trucks in the CIS and Russia. According to a report, almost 43,000 trucks are produced by the factory in a year. Not just this, the trucks have a record of winning the Dakar Rally, thirteen times.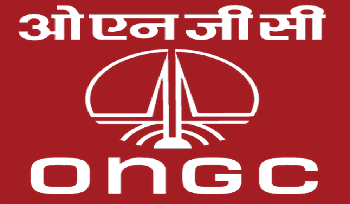 ONGC
Headquartered in Dehradun, ONGC is a Public Sector Undertaking of the Indian government. It deals with products, like natural gas, Petroleum and petrochemicals. Its market capitalization (as on 31 March 2013) was INR 2.6 trillion.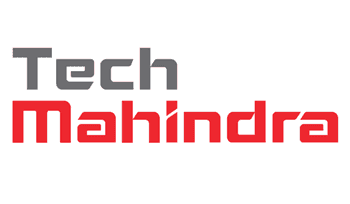 Tech Mahindra
It serves the telecommunications industry with Business Process Outsourcing, information technology and networking technology solutions. This company is the part of the Mahindra Group and has 825 active clients.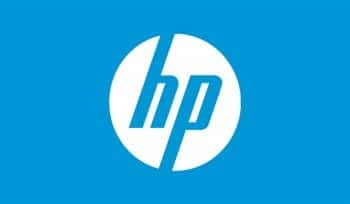 HP
This company is known to provide of software plus hardware components and other allied services to large enterprises, small and medium scale businesses and the customers in education, government and health sectors.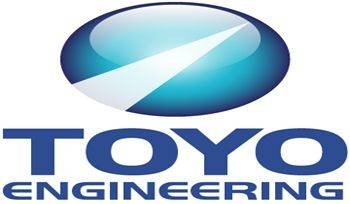 Toyo
Toyo Engineering Corporation primarily serves petrochemical and hydrocarbons sectors around the world. Its various businesses comprises of test operations, R&D collaboration, equipment procurement, oil refinement and others.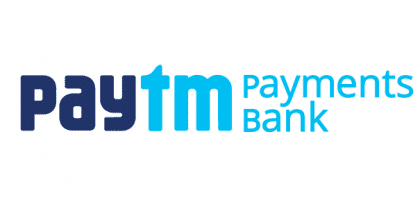 Paytm payment Bank
India's first bank with zero fee on online transactions, no minimum balance and free virtual debit card.

OYO Rooms
OYO needs no introduction as it is the Largest Hospitality Company in India. It operates across 230 cities in India with more than 8500 hotels, in order to offer hassle-free stay experience to its customers at very nominal rates.

Honda Trading
Known to serve 21 countries and regions, Honda Trading is the sole trading company in the worldwide reputed Honda Group. Its role is to ensure provision of a diverse range of services, such as equipment, raw materials, parts supply, aluminum alloys metal etc.

Uniphore
With global offices in India, USA and Singapore, Uniphore is involved in offering Speech Recognition Solutions for Enterprises around the world. Its aim is to revolutionize the interaction between a human and a machine. Its innovative solutions include Voice Biometrics, Speech Analytics and Virtual Assistant.

Lixil India Private Limited
This Japanese brand was founded in 2011, by a merger of five companies and is known as the pioneer in making water and housing products. Its motto is to create better homes that give major attention towards cleanliness and comfort.

KBR
KBR operates within Hydrocarbons and Government Services sectors to provide professional services and technologies in 75+ countries. The company has almost 34,000 employees on a global scale (including its joint ventures) and ensures integrated EPC delivery with predictable results.

Macwell Auto Engineering
Known for offering best rolling elements, Macwell is the manufacturer of cylindrical, taper & spherical rollers in India at Metoda G.I.D.C (Dist Rajkot). The plant of the company is spread in 15000 sq. mts of land and is equipped with latest machineries.

EEPC India
For over 63 years, EEPC is known as the representative face of Indian engineering exports. It organizes different promotional activities such as overseas trade fairs, buyer-seller meets (BSM), exhibitions, to showcase the capabilities of India's engineering industry.

Ipca Laboratories Ltd.
Ipca is one of the major suppliers and manufacturers of APIs in the entire world. This company operates in almost 120 countries and in multiple markets, such as Asia, Australia, Africa, the US and Europe. In India, it works as a therapy leader for anti-malarials.

Boehringer Ingelheim
It is a global group of companies, which aims at improving the quality of life of patients by providing satisfactory treatment for rare or dangerous diseases. This makes Boehringer Ingelheim stand amongst the top 20 companies in the pharmaceutical industry.

Uflex
It is one of the biggest names in Indian and overseas packaging industry. The manufacturing facilities at Uflex have HACCP and ISO accreditations and serves across USA, Russia, UK, Europe and other CIS countries, African, South Asian and Middle East countries.

Medanta Hospital
Medanta is a multispecialty medical institution in India that aims at delivering affordable, world-class and holistic healthcare facilities. Today, Medanta's campus is spread across 2.1 million sq. ft. and has more than 22 super-specialties, 1,600+ beds under one roof.